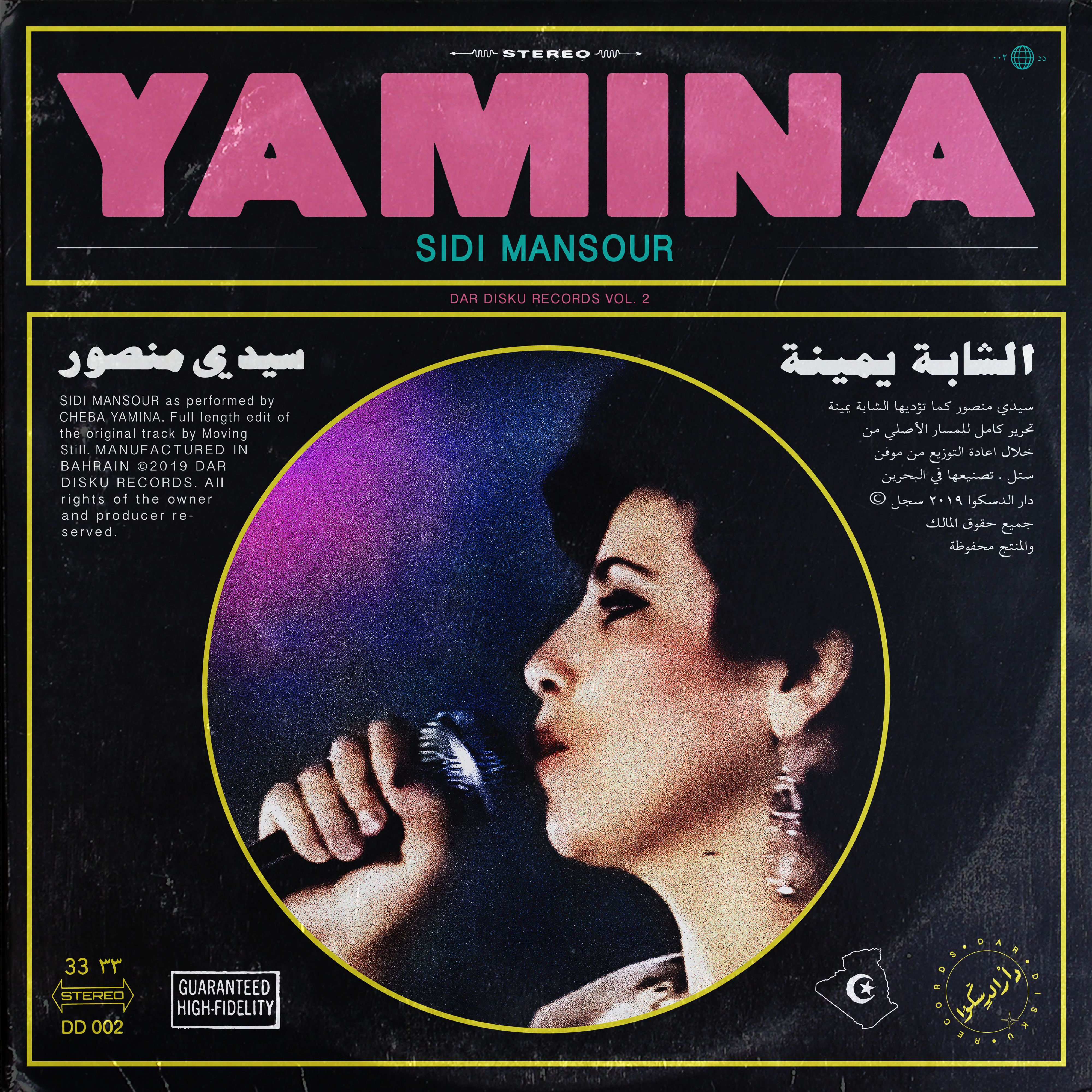 "Sidi Mansour" is one of the most famous traditional songs of Tunisia. It has many versions and interpretations in different languages.
One of them is the version from the '80s by Algerian pop star Cheba Yamina. With the support of treasure hunters from
Dar Disku Records
(Bahrain/London), this version was so masterfully redrawn by Jamal Sul, aka Moving Still, music producer and DJ creating in Dublin. Having slightly slowed down the original, Jamal strengthened this retro banger by enhancing the synths, dispersing toxins, over the beat made of a biting snare and a techno hi-hat, thereby thickening the sound and emphasizing the powerful melody of the song. And with a striking electro house intermission at 2:08, he completely turned everything into an ideal dance floor ringleader.