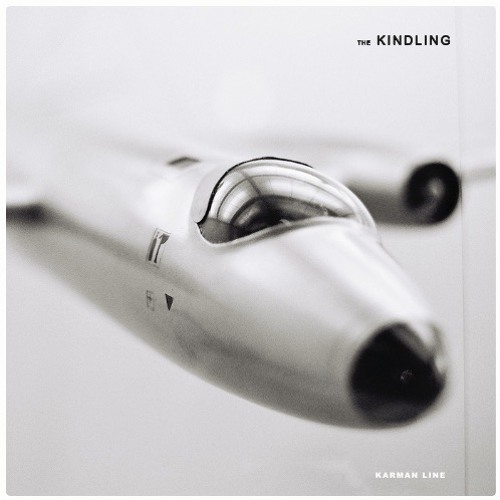 Discover London trio The Kindling through the mellow cut from their new album, out on July 29.
"Milk Teeth" is a lulling psychy atmo-folk taste. It feels like being carried in a slightly bouncing horse cart, while you lie down, peer into alluring celestial objects, and fall into a far away dream in the midst of all the inevitability of the world.
"No cause/effect. Ephemeral in the subtext. It isn't new what you're going through."
The philosophical lyrical take settles in Guy Weir's warm sipping-like vocals. The delicious bass line and light percussion serve as a pendulum, the guitars and keys add spaciousness, and all this vaguely reminds of imaginary covers on The Band by The Go Find.